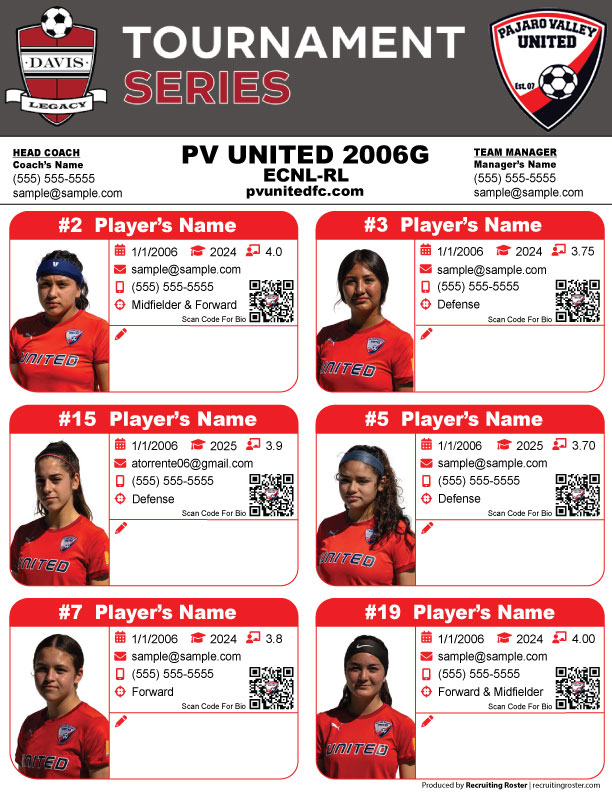 We Get Your Players Noticed!
Our Rosters and online profiles highlight your players to on and offsite recruiters.
As a coach, you know success comes down to getting the fundamentals right.
THAT is exactly what we do in providing your team and players with attractive, functional, affordable, and feature-rich event rosters and online profiles.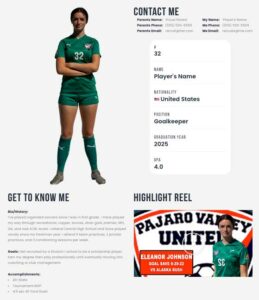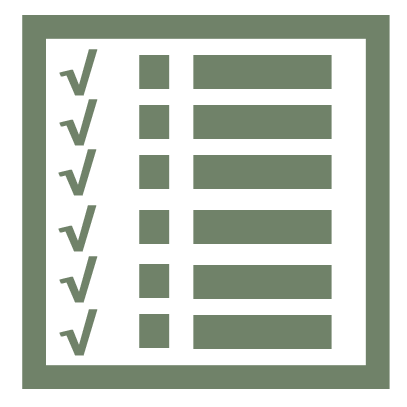 Detail-Rich Rosters
Provides fingertip access to the most pertinent facts important to recruiters.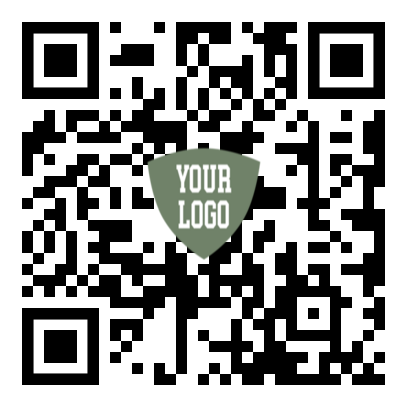 QR Codes
Convenient QR codes direct recruiters attention to player's detailed online profiles.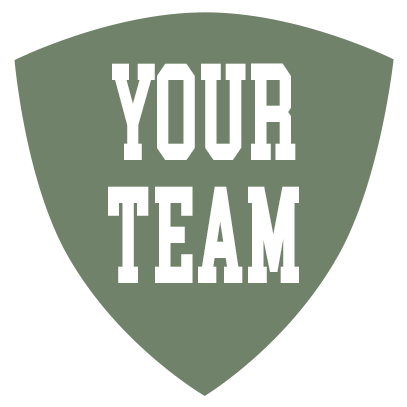 Customize
Customize with your team colors, logo, and event-specific header pictures.
Recruiting Rosters
Fantastic looking tournament/showcase team rosters designed to highlight your players and decrease recruiter's workload.

Online Profiles
Online feature-rich player profiles. QR codes on rosters direct collegiate recruiters, and coaches to your profile.

White Label
We offer leagues, schools, clubs, teams, and other organizations involved in youth sports the opportunity to white label our offerings.











The best recruiting roster I've used in my 20-plus years of experience. The recruiters compliment us on its onsite usability and the value of the QR links to my player's in-depth online profiles...
I first saw a roster by Recruting Rosters at the USYS Far West Regional Championships and I have to tell you they were the best sheets I've ever worked with...
225 The Crossroads Blvd
STE 101
Carmel, CA 93923